General Examination Cameras
We are pleased to offer two models of General Examination Cameras designed to facilitate remote patient examinations in a variety of telehealth and virtual care settings. The Firefly DE605 and the Riester RCS-100. We have helped customers in hospital systems, outpatient clinics, private practices, school systems, and universities successfully integrate these devices into their telemedicine programs. We can also help you setup a new telemedicine or virtual care program from scratch if that's what you need.
A picture is worth a thousand words, and live video is even better! Our general examination cameras enable remote doctors and nurses to perform many of the basic examinations that we take for granted during an in office visit. They can examine the mouth and throat, they can look for signs of jaundice on the skin and eyes, check for edema or leg swelling, and inspect wound healing after surgery or stiches.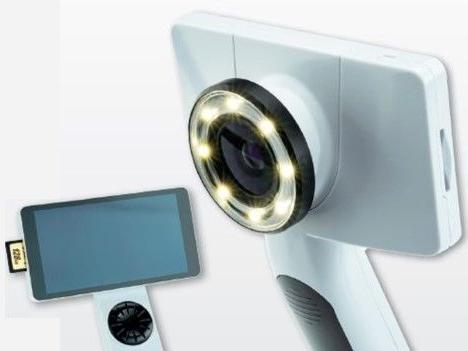 The Riester RCS-100 is a multi-function device that with the appropriate attachments can be used as a General Examination Camera, Otoscope, Dermascope, and Endoscope.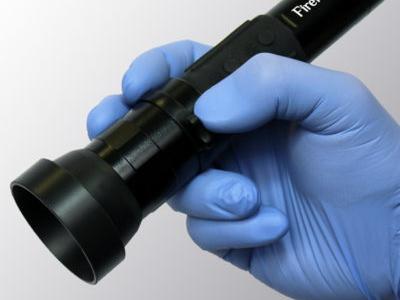 The Firefly DE605 is a cost effective, easy to use, General Examination Camera that can enhance your telehealth or virtual care system.